Derbyshire counsellor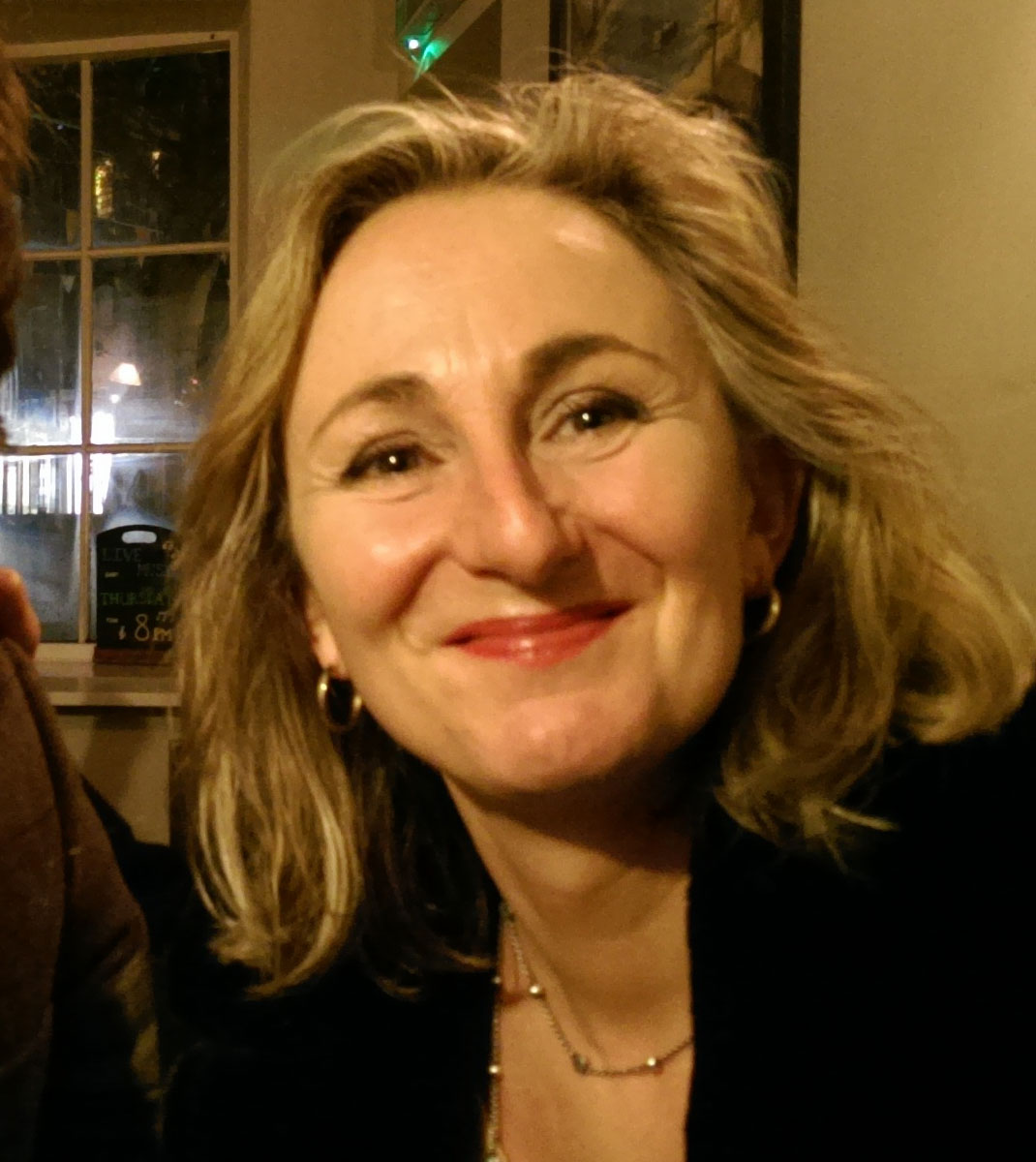 My passion is with helping the suffering. My personal journey has helped me understand how our past can influence our present and has helped me understand why we may think, feel or do what we do. A Bereavement many years ago and challenges in my personal life gave me insight with my own journey. For me, it gave meaning.
Training as a counsellor has exposed me to some of the raw issues that one experiences in childhood and adulthood such as bereavement, domestic violence, physical, emotional and sexual abuse.
Training & Qualifications
I am a psychodynamic counsellor with a person centred approach.
I am a member of the British Association for Counselling and Psychotherapy (BACP), have been accredited with BACP since 2013 and abide by their code of ethics.
My training and experience started with Sheffield Rape and I am now with The Elm Foundation, working with victims of Domestic Abuse. I have found it an honour and a privilege to work with victims, helping them to heal in whichever way is right for them.
My qualifications:
AQA (Assessment & Qualifications Alliance) Certificate Intermediate Counselling
AQA Advanced Certificate in Counselling
AQA Diploma in Therapeutic Practice
AQA Grief & Loss Level 4
Certificate in Supervision
Experience
My experience, training and continual personal development so far include:
Anger, Transactional Analysis, working with male victims of domestic violence and sexual abuse, self awareness, alcohol awareness & brief interventions, time limited therapy, working with Trauma and Dissociation identity disorder, child sexual abuse, solution focus.
Butterflies and change
One thing you will notice straight away on Buxton and Chesterfield Counselling's website are butterflies. These have personal meaning for me and have given me inspiration, not just on my own personal journey as a counsellor, but also for my clients. The changes from caterpillar to butterfly for me signifies belief in a person's potential, encouraging their own unique experience. Change can be colourful, beautiful, exciting, in which ever way is right for the individual. Change is unique and it is possible…